Ugh. The "About me" page.
I get it.
The "bio" page is a very important element when it comes to deciding if you want to work with someone.
So here goes...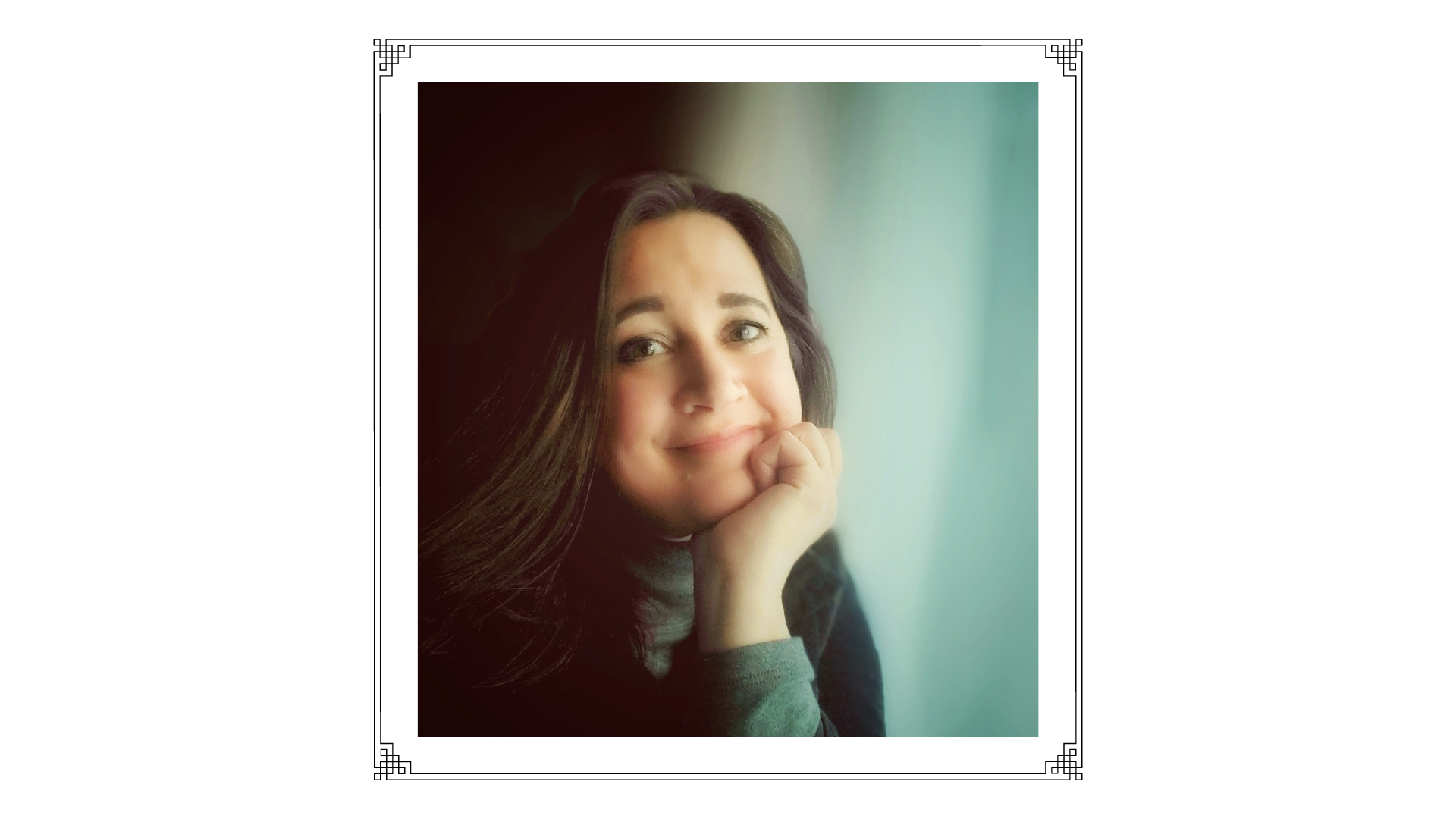 For those who know me, it's no secret I get a little long-winded when I talk about marketing, design, sales psychology, and magazine publishing. I love them all (especially magazine design and publishing). So, I will try to make this short.
My name is Sara Smith and I am the owner of Riversmith Media.
I have been creating a variety of marketing collateral, print and digital magazines, advertisements, websites, social media graphics and campaigns, sales funnels, and much more for myself and others (in some capacity) since 1996 when I ventured into real estate as a profession where, ya know, marketing is kind of important. 
I actually lead a pretty boring life (when I'm not working or parenting, of course). I believe I have the best kids, the best family, the best friends, and the best cat (her name is Pearl and she's a huge pest, but we love her anyways).
I live in the "Icebox of the Nation" and enjoy being in and talking about the weather (sincerely, I do). I love comfort foods and all beer (even the bad homebrewed stuff). I love meeting people with colorful personalities. I love talking about all of the "what ifs" in life, the cosmos, the Universe, God, dreams, goals,  everyone's potential and big ideas.
I'm an absolute nerd when it comes to marketing, design, and magazine publishing (personally, I can't believe how many people don't enjoy talking about fonts, kerning, and stock photos). I am a huge fan of the Oxford Comma and a recovering "domain name" junkie (you're welcome, Mr. Smith, for letting the checkbook cool down a bit).
I will always consider myself a student of design and marketing, no matter how long I have been at this. There are some crazy-creative geniuses I admire and I am pretty darn sure I will never grow tired of learning from them, or being inspired by their works. And don't even get me started on the seriously sweet marketing and design tools and resources available (unless you are my client, then I'll share my favorites with you and show you how to use them)!
If you appreciate the history and tradition of the Oxford Comma, enjoy long-winded conversations about everything and nothing (you must, you're still reading this), AND need a little help creating a marketing plan that is simple, sustainable, and works for your small business, let's chat! I would love to learn about you, your business, and your ideas!